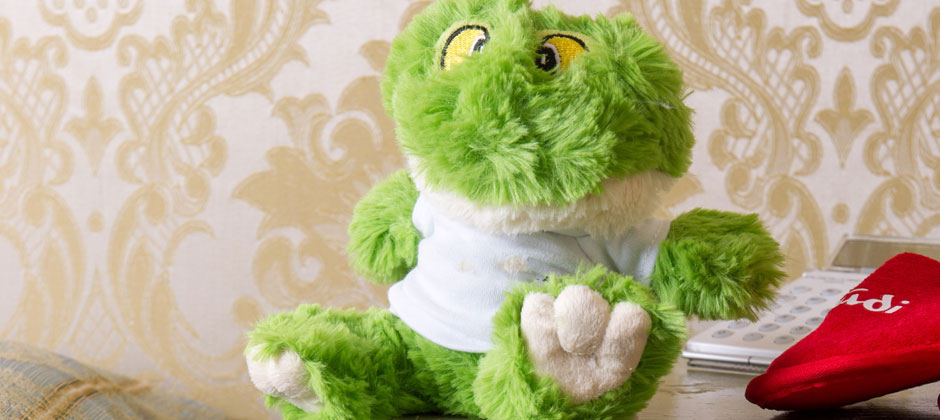 Family Room
All the family in Venice! A fantastic memory for your children, a convenient holiday, pleasing and comfortable for all the family.
Description & Amenities
Our Family Room, situated on the ground floor, offers the practical aspects and the necessary conveniences for a family with small children.
The room has space for up to four people (two adults and two children) and is equipped with a double bed and two single beds for children up to age 12.
The private bathroom with shower is equipped with a air dryer and an elegant courtesy set of toiletries, personalised CHC with particular attention to young children.
Our Family Room offers
free Wi-fi
satellite colour television with flat screen. All the main Italian channels RAI, News, Sport, Music, ZDF and German Eurosport, CNN and BBC, French TV5, Spanish TVE, Russian TV, Chinese CCTV, Japanese JSTV1
Safe
air-conditioning in summer and heating in winter, controlled by our guests
direct telephone
mini-bar