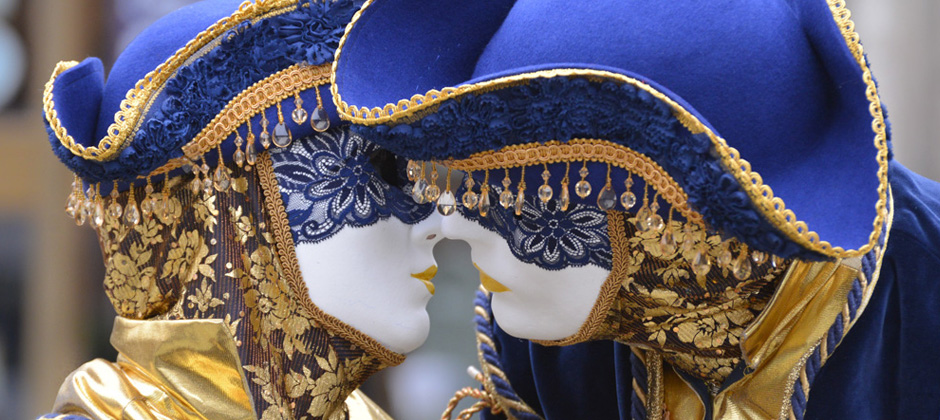 LOVE AND PASSION
A romantic getaway in Venice to celebrate your Love and Passion!
LOVE AND PASSION – PACKAGE
Venice is a place made for romance, a labyrinth of narrow streets and waterways that positively invites excitement and passion. Open your eyes and find yourself in a Gondola, gliding through the canals of the city that rises out of the water. The magnificent palaces float above the canals. The water's constant movement fragments and re-forms these solid structures into endless mirages of light, weightless and ephemeral. You will fall in love with Venice and pursue your love down the narrow calli, through the campi, under the sottoportici. What better spot than Hotel Carlton Capri, to make memories last forever. Live a dream you will never forget!
Make your memories last forever with our package which includes:
Romantic Gondola Tour
Candlelight Dinner at our Restaurant La Cupola (3 course dinner, drinks not included)